NEWS AND EVENTS
A sneak peek into our kids' creative world
The switch to digital content in schools is inevitable. But at Vidyadaan, our Founder's vision sped up our process of making learning fun and interesting for our primary schoolers. Teachers as well as students today think beyond textbooks and explore and learn things in a new, fun way. We are using various online portals and practical methods to impart quality and meaningful education to our children.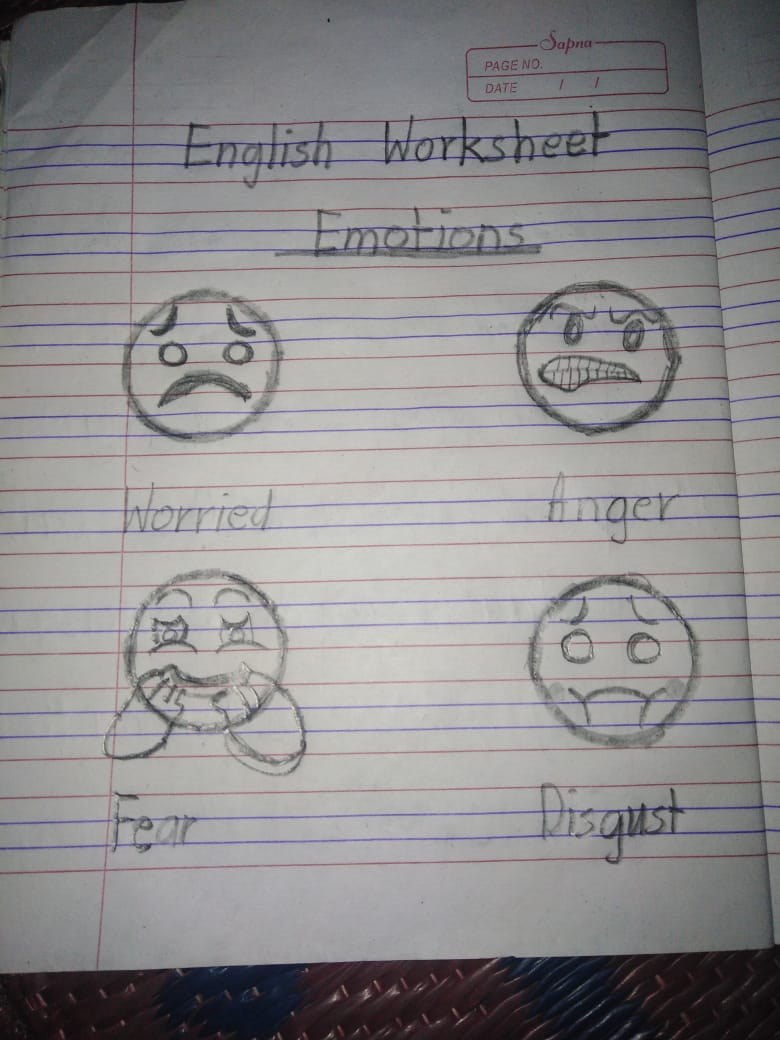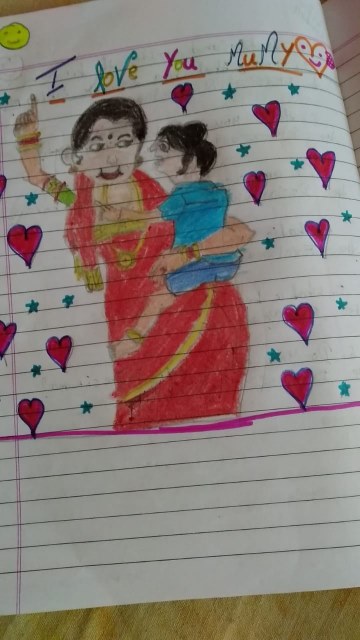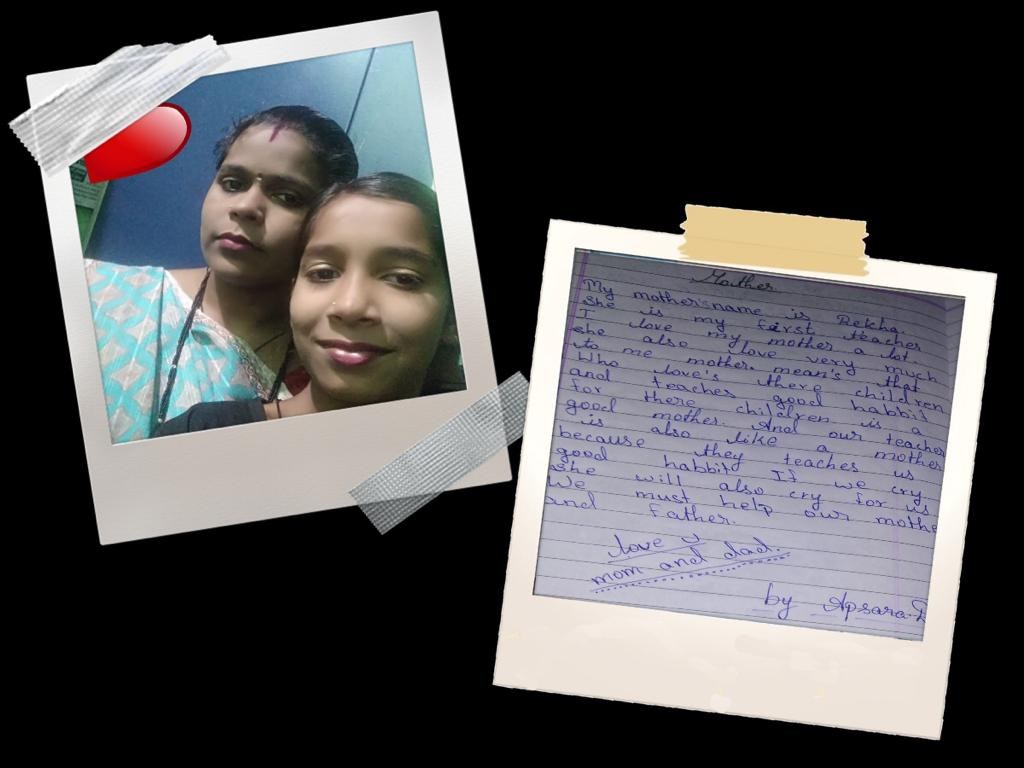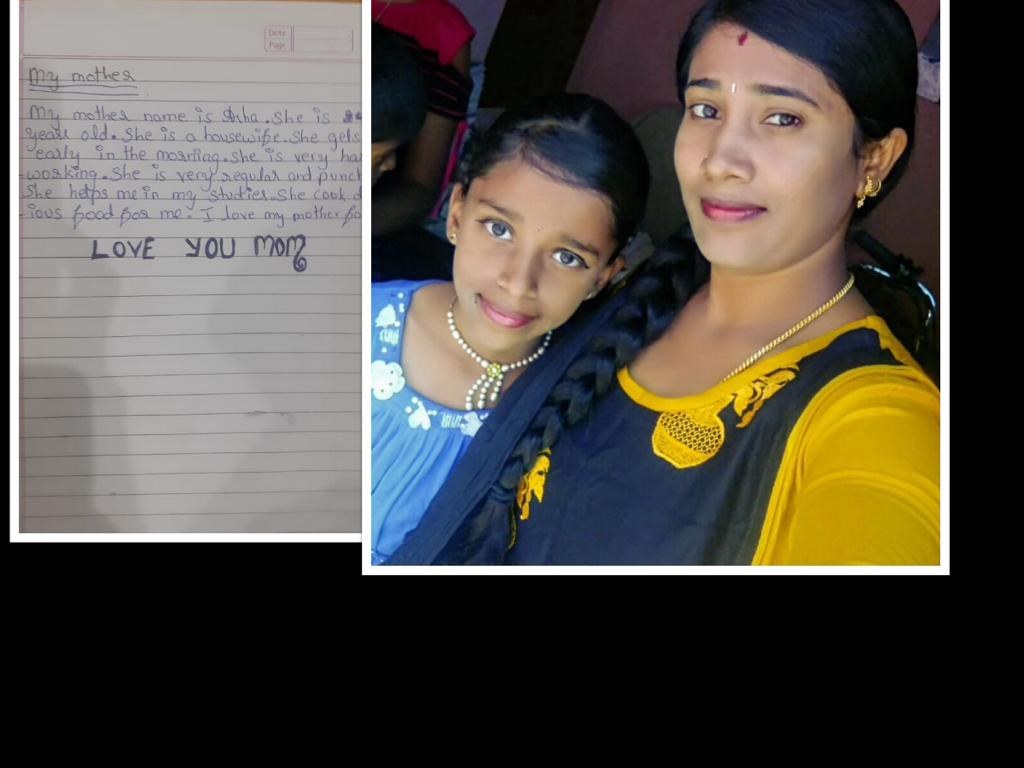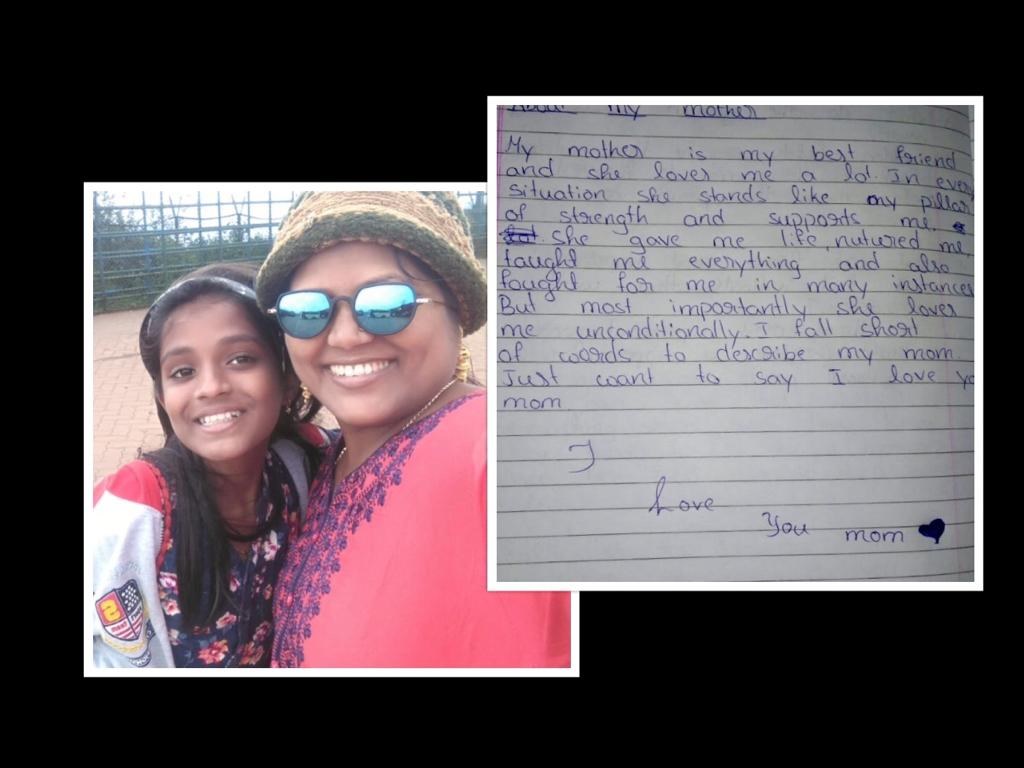 Tiny tots
Unprecedented times need innovative measures .one such measure was the
'online tutorials for students'. It was a first and one of a kind experience
for us as well as the students. Our tutorials spanned across creative
avenues like craft, yoga, meditation, storytelling and painting to name a
few. The tutorials we designed to tickle the creative and enthusiastic side
of the kids mind. All of the tutorials were interactive and Do-along
sessions to provide an immersive experience. And the response we have
gotten was amazing. It was a soul enriching experience for us too, on so
many levels, personal, professional and pragmatic.
In these testing times, it's important for all of us to stay healthy mentally,
creatively, and spiritually. And through this online program, we are hoping
to achieve that, for the little kids and for us too .This pictures are a
testimony of the same .Wishing health and happiness to everyone out
there. We will fight this pandemic together, and come out safer and
stronger than ever .let love and humanity prevail. We will fly again, like
never before.
Teaching social science without going to school???
Teaching social science without going to school??? I would have laughed at this question had it been a few months ago. But today it is the reality that I must admit that I have been enjoying this new experience. Teaching learning experiences with 5th and 6th graders is wonderful. Though there were few glitches in the beginning we are now confidently moving forward with activity based learning.
Suchithra Gaikwad
Department of Social Science
Here are few samples of activity based learning.
WHAT NEXT AFTER 10TH ?
A free Webinar on Choosing the right Career Stream after 10th grade,especially during this pandemic was organized by team Ubuntu, Mumbai for the Vidyadaan School (Doddaballapur, Bangalore rural) 10th grade students to enable to choose right career streams. The students got the insights to various streams available currently and also the current trends that are scaling up. The students were active and inquired about specific streams that interested them. They also got insight on giving their own aptitude and interest a priority while choosing the streams.
Date: 29th June 2020
Mode: Online Zoom platform
Currently, in this moment of crisis the blended learning model is leveraging technology for self-learning, along with support for classroom practice. The online learning has provided opportunity to the children to grow at their own pace in a safe and caring environment. The students and teachers are learning to negotiate with the NEW NORMAL…by exploring ways and help themselves to thrive inside and outside of the
classroom.
Laxmi Sarada V
Science Department
ONLINE TEACHING IN SCIENCE ACROSS GRADE 8 -10 FOR THE ACADEMIC YEAR 2020-21
The teaching learning for the academic year 2020-21 started amidst chaos of COVID-19 pandemic. For the teachers at Vidyadaan, it was a bigger challenge as the students come from underprivileged background. The attempt was made to convert school to school of potential as we didn't want to lose the thread of learning and wanted to build authentic connections.
The questions which prompted us to act were:
Whose need is online learning?
How we will engage and inspire children online?
How do we reach those who are not having internet facility or challenged with only one mobile phone which their parents carry to work?
The above points were addressed by continuous support and motivation from the management by providing us the contact numbers of the parents and making a schedule to conduct classes in the evening to facilitate learning. The partnering of parents in their child's learning brought major momentum to this initiative.To make it a two way channel of communication, we have set objectives of the day by sending the images, notes and video links in the early morning along with a set of questions that children get to think and work on and send it back to us. Then the same topics were taken up in the evening class with the teacher as moderator on whats app or zoom for a brainstorming session by using asynchronous and synchronous mode. The learning outcome was checked by conducting quizzes, worksheet completion & various activities.
The children showcased their learning by model making,power point presentations with voice over, there by demonstrating their knowledge beyond classrooms and adapting well in the face of adversities.
Class 8
Bhagirathi – Activity -Micro organisms -Friends or Foe
Saniya – Activity – Synthetic Fibres & Plastics
Class 9
Kavya- Activity – Matter in our Surrounding
Madhusudan – Activity – Fundamental Unit of Life
Class 10
Akshitha – Power point Presentation – Sources of Energy
Nandini – Model making – Life Processes
During this pandemic, Management of Vidyadaan School and teachers have taken steps to continue teaching students by conducting online classes for all subjects.
For this purpose, teachers have put efforts to map the curriculum with real life experiences and applications to bring out the inherent talents of children in science curriculum. The responses of the students were captured in videos and feedback were given. We are striving to cope with this new normal and keep our studies inline.
Roopa S
Science Department
2020 JNV Entrance Exam Achievers
Vidyadaan school happily announces its 2020 JNV entrance exam achievers.
Three of our class 8 students, Linchana, Rohan Kumar and Dikshitha have
succeeded in 2020 – JNVST. JNVST(Jawahar Navodaya Vidyalaya Selection Test) is one of the meritorious national level entrance exam conducted by CBSE for admission of talented students to JNV.
Out of 170 students appeared for JNVST in Bangalore rural district, top 6 were selected and our school have bagged 3 seats with "Linchana" being the district topper!! It is indeed a great moment for the school.
Linchana, coming from a low-income joint family is elder among three siblings.
Father is the only earning person in the family.
At school, she was a Punctual, Hardworking and always Perfect in academics.
Entering into JNV would be a new gateway for her entire family.
Rohan Kumar's family stays in a nearby village wherein his parents are daily wages workers in local constructions. He was a District level Sportsman in school and also was a responsible Assistant Head boy of 2019-20. His bright future from JNV would be an enduring support to his family.
Dikshitha's father works in a factory for a low-paid salary and mother takes care of home. Her younger sister is studying in our school.Dikshitha in school was Bold in academics and cultural activities. She was one of the best Orator.She wants to take good care of her family in future. JNV would help her in bringing all her dreams come true.Vidyadaan school bids farewell to these students wishing all success and bright future.
By,
Arpitha C.
Personal Finance Education
Bharatnatyam Dance
Our School conducted Workshop for Bharatnatyam Dance
Bharatnatyam Dance
Our School conducted Workshop for Bharatnatyam Dance
WATER WARRIORS
Our School conducted a useful workshop called Water Warriors.